Nowadays, it is more important than ever for employers to make sure they are hiring quality candidates. With the right screening process in place, employers can be sure that they are obtaining as many facts as possible about a candidate before they make a hiring decision. MVR checks are one of the most essential background checks that an employer can request to help with the hiring process.
An Inside Look at What an MVR Check Is For Organizations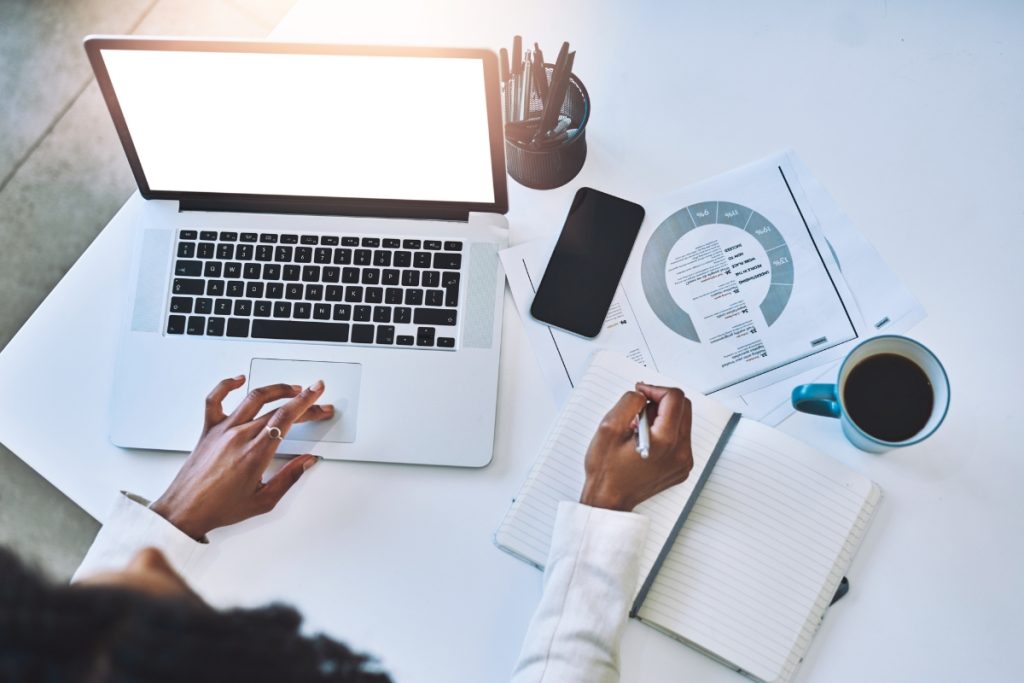 A Motor Vehicle Record (MVR) check, simply put, is a background report that provides important information about a person's driving track record and history. This report is a specific type of background check that can be used by employers to make more informed decisions regarding the qualifications of their potential hires. An MVR gives a lot of information about the applicant's driving skills, including any accidents or traffic violations that have happened in the past.
When done right, an MVR check can give employers a lot of important information that can help them make the best decision for their organization. When an employer has access to this kind of information, they can decide if a candidate is qualified for the job and trustworthy enough to keep their customers, team members, and property safe. Here is what you need to know about the benefits of an MVR check for employers.
A Closer Look at the Benefits of MVR Checks for Employers and Organizations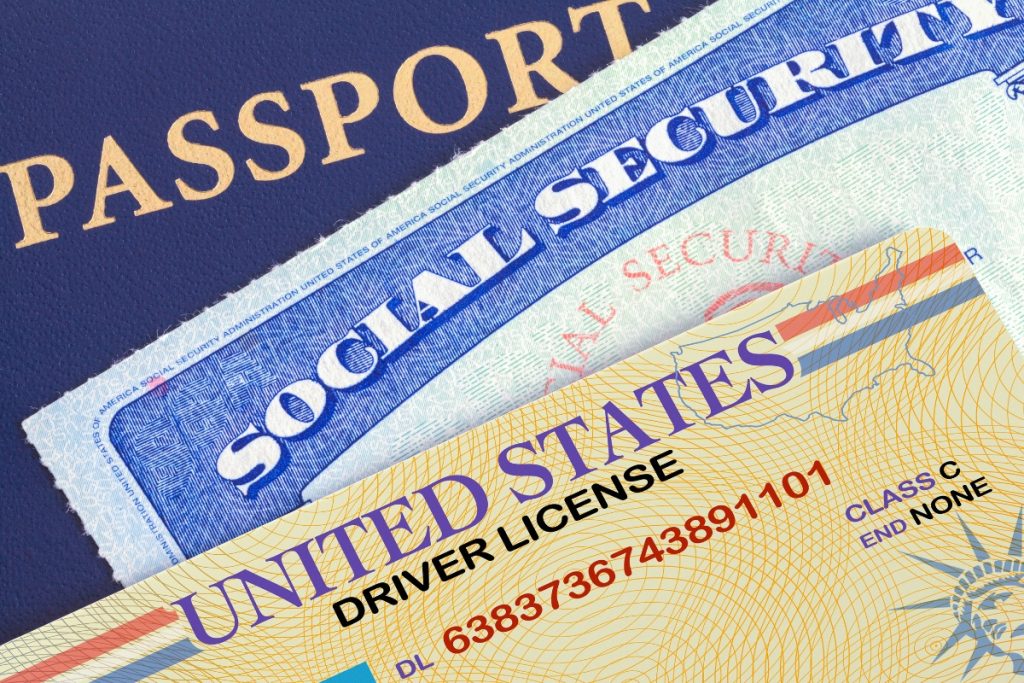 An MVR check is an important tool for employers looking for employees that they can rely on. Employers can use MVR checks to look at the driving records of potential employees to make sure they are qualified and safe to drive company cars. This process can be used to verify the identity and background of an employee in order to make sure that they have not had any past issues with driving or any other forms of criminal activity.
Help Identify Risky Hires
One of the most important benefits of an MVR check is that these can help identify potential employees that may be considered risky hires for the company.
Employers can view an individual's history of accidents, moving violations, license suspensions, and other details which could indicate a propensity for unsafe or careless driving. This is especially useful for employers who are in the transportation or logistics industry and are looking for individuals who have a clean driving record.
Provides Essential Information About Prospective Employees' Qualifications
Another benefit of MVR checks for employers is that they can provide information about prospective employees' abilities and qualifications. Companies may be looking for experienced drivers or those with additional certifications, such as commercial driving licenses or advanced skills like heavy-vehicle operation. An MVR check can provide employers with the relevant information they need to make informed hiring decisions.
Cost Savings
Employers who perform MVR checks for their employees to ensure driver safety can see cost savings over time. MVR can help provide a clear picture about an individual's driving record that can let the company determine if the potential employee is safe and reliable.
By using MVR checks for employers to identify drivers who have multiple speeding tickets, DUI convictions, or other serious violations, companies can avoid incurring unnecessary expenses from liability suits or other costly mistakes. Additionally, employers will save money by reducing the number of insurance claims associated with accidents caused by unsafe drivers.
MVR checks for employers can also help to decrease costs related to employee turnover. Companies and organizations that know how to use an MVR check as a key part of their hiring process can find potential drivers who have changed jobs a lot, which can be a sign of a lack of commitment or, worse, a criminal record. By avoiding such individuals and only hiring drivers who have a safe driving record, companies can save time, money, and resources from training new drivers.
Finally, MVR checks for employers can help them to maintain compliance with various regulations regarding fleet safety. Companies can be fined for not adhering to the necessary standards; by avoiding those drivers who have had numerous violations or multiple suspensions, employers can ensure that all drivers comply with safety regulations and avoid hefty fines.
Helps Reduce Liability Risks
Finally, it's important to note that MVR checks can help employers reduce their liability risks. By performing an MVR check on a potential employee, employers can ensure they are not hiring individuals with a history of dangerous driving. This can help employers avoid costly lawsuits that could result from negligent hiring practices and protect them from potential legal troubles and financial losses.
MVR checks for employers offer a variety of benefits, from identifying risky hires to protecting employers from liability risks. By performing an MVR check before hiring, employers can ensure they are making the best decisions when it comes to recruiting and maintaining a safe and reliable workforce.
How to Get an MVR Report to Screen Potential Employees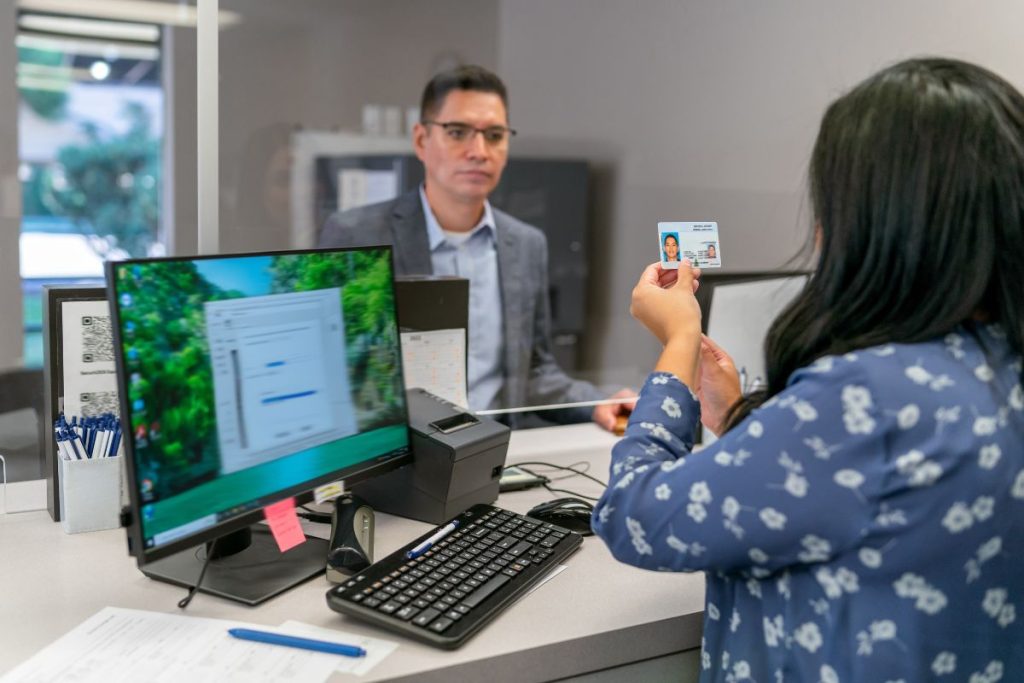 With all of the benefits of an MVR, it's important to get one done whenever you're screening for potential employees to join your organization. Here are the steps employers should follow to obtain an MVR check:
First, employers must obtain a signed written release from the applicant. This release should indicate the applicant's consent to obtain their MVR.
After obtaining the signed release, employers can access the applicant's driver records either through an online search or by physically going to the DMV. Different states offer different methods.
Employers can contact their local DMV to obtain the necessary forms and to find out which documents are needed for the request.
After submitting the request with the required documents, employers can then view the applicant's MVR.
It is important to note that MVRs often expire and should be updated annually. Employers should re-check the applicant's record regularly to make sure they are still compliant with state regulations. MVR checks are a valuable tool for employers who want to ensure their employees are safe drivers. Obtaining these records help employers to make better decisions in hiring. By following the steps outlined here, employers can obtain MVR checks for applicants with ease.
Conclusion
MVR checks are a critical and necessary tool in the hiring process for employers. Through these checks, employers can gain an understanding of any potential safety risks and liabilities that an employee may present. Moreover, MVR checks can verify that a candidate is legally qualified to drive company vehicles and has a valid license.
With the right system in place, businesses can quickly, easily, and accurately obtain a driver's complete motor vehicle history. This ensures employers can get the facts they need to make confident, informed decisions during the hiring process. Ultimately, employers can gain peace of mind knowing they have done their due diligence when it comes to MVR checks for employers
To guarantee that you've covered all of your bases with all of the background checks that you need for your hiring process, work with a professional background check company like Impeccable Background Solutions to handle it for you. Our team of qualified experts will go through all of the data that you need in order to make the best hiring choice for your company or organization. Give us a call at 404.796.8419 to learn more about our extensive background check services and let's get in touch today!