Any good company is always on the lookout for the best talent to join its workforce. This usually means finding a candidate that has the skills and experience to carry out the job that they need done. However, keep in mind that finding the best candidate means more than just finding someone with the relevant experience and ability. You should also be looking for a candidate that is a good fit for the role and within your organization. Keep in mind that an interview or pre-screening may not be enough time to learn the information that you need, which is where employment verification comes in.
What is Employment Verification?
Employee verification is a process that helps to verify the identity, qualifications, and background information of potential employees.
This includes verifying education degrees and certifications, professional references, employment history, criminal background checks, credit ratings, and more. It can give you the peace of mind you need that the person you are hiring is not only qualified for the job, but will fit in with your organization as well.
The Benefits of Employment Verification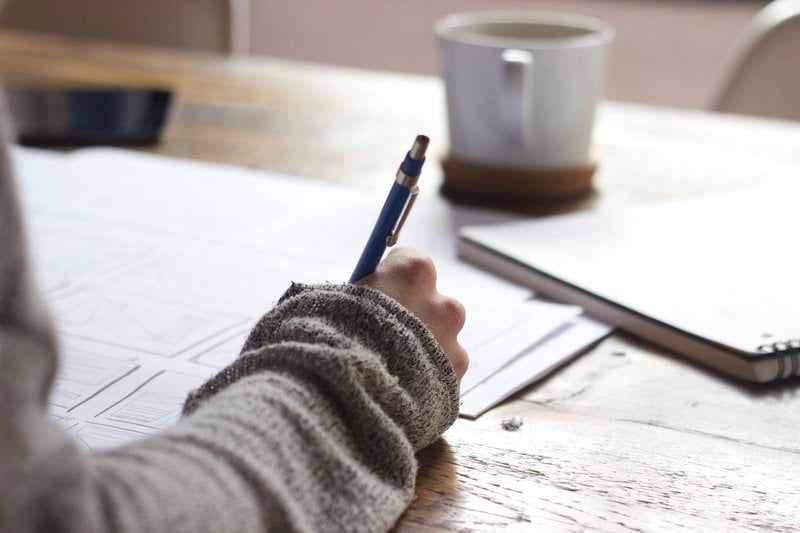 Employee verification can help you save time and money in the hiring process. Some organizations like to perform their employee verification as an initial screening of all potential employees before inviting them for an interview, since this allows you to narrow down your search and focus on the most qualified candidates.
Other companies like to perform employee verification as the final stage of the hiring process to make sure that everything checks out. The employee verification process also helps protect employers from any potential legal issues that may arise from negligent hiring practices.
In addition to this, employee verification can also provide employers with information about a candidate's past performance and give them insight into their work ethic, which helps them make up their minds about whether or not a candidate will fit in well with their team.
Five Tips to Streamline Employment Verification
The employee verification process can be a lengthy one, but there are ways to streamline it.
Make Sure That You Tailor Your Job Applications For the Needed Role
One way to streamline your verification process is by making sure that you have the right pool of applicants for the role that you're looking to fill.
If you make your job description too vague, then you end up with applicants who will definitely not have the qualifications that you need, and when you will be wasting a lot of time having to undergo the verification process for each one.
With a specific job description, you are more likely to have applicants that meet your requirements, making the hiring and verification process go faster.
Ensure Accuracy Through Additional Verification
To ensure accuracy, ask for multiple forms of identification such as driver's licenses or passports. You should also ensure that all documents are verified and authenticated before starting the verification process. By making sure that
Take Advantage of Technology
Additionally, feel free to technology to your advantage by automating the process as much as possible. For example, you can use online databases to help speed up background checks. There are online databases that you can access where you can find the information you need about a candidate's employment and history. Of course, all of this can still take a lot of time and effort on your part.
Make Sure That You Have All of the Details You Need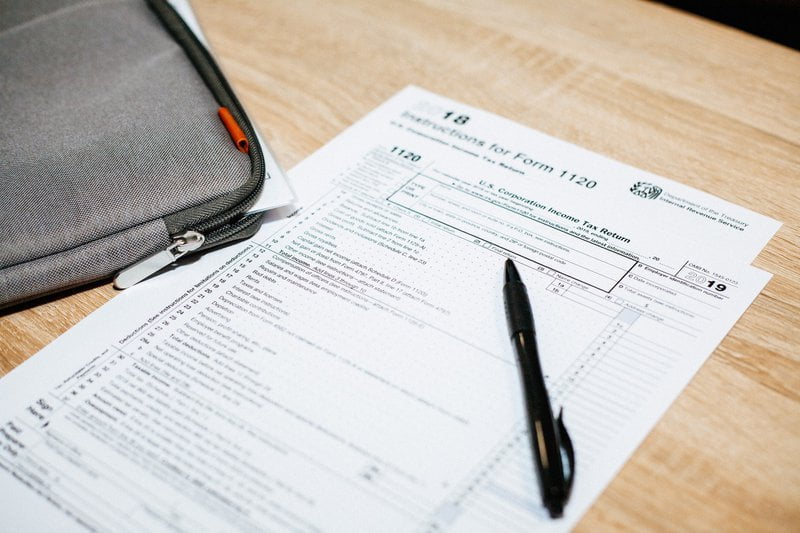 Part of the reason why the verification process can take so long is largely due to having to double-checking everything and following up on loose threads when verifying employee information.
If you ask the candidate to fill out an information form that includes all of the information for all of the leads that you need, then you don't need to take too much time to follow up and chase down leads.
Work With a Professional Background Check Company
One way to guarantee quality results during the verification process while having enough time and energy to focus on the hiring process is by working with a professional background check company like Impeccable Background Solutions. A professional background check company has the resources and manpower needed to complete the employee verification process quickly and accurately.
Wrapping Up
By utilizing employee verification, you can rest assured that the person you are hiring is capable of handling the job role and meeting your organization's standards. This will help reduce the risk of any potential legal issues in the future, while also saving you time and money in the long run. Ultimately, by taking these steps to streamline your employee verification process, you'll be ready to find the best talent for your company.
With a professional background check company like Impeccable Background Solutions on your side, you can rest easy knowing that you can rely on the results of the employment verification process and end up with the best possible candidate for your company's needs.
If you need to perform an employee verification process or handle a background check, our team of expert checkers will guarantee that you will have all of the information that you need to make the best choice for your company's needs. Reach out to us to learn more about our background check services, or contact us to address any questions that you might have for us about our services.