As seniors age, their mobility and ability to get around may diminish and the need for transportation can become increasingly important. While many senior citizens rely on friends, family, or public transportation to get them to their destinations, others may seek out specialized senior transportation services which offer a wide range of benefits and conveniences for seniors.
However, it is essential that seniors only use these services if they know that their driver is trustworthy and safe. That's why it is so important that any senior transportation service ensures that they engage in thorough background checks with all of their drivers before allowing them to transport any seniors.
In this blog post, we'll look at the importance of conducting background checks for drivers of senior transportation services, and how they can help to ensure the safety of seniors.
Introducing Senior Transportation and the Need for Driver Background Checks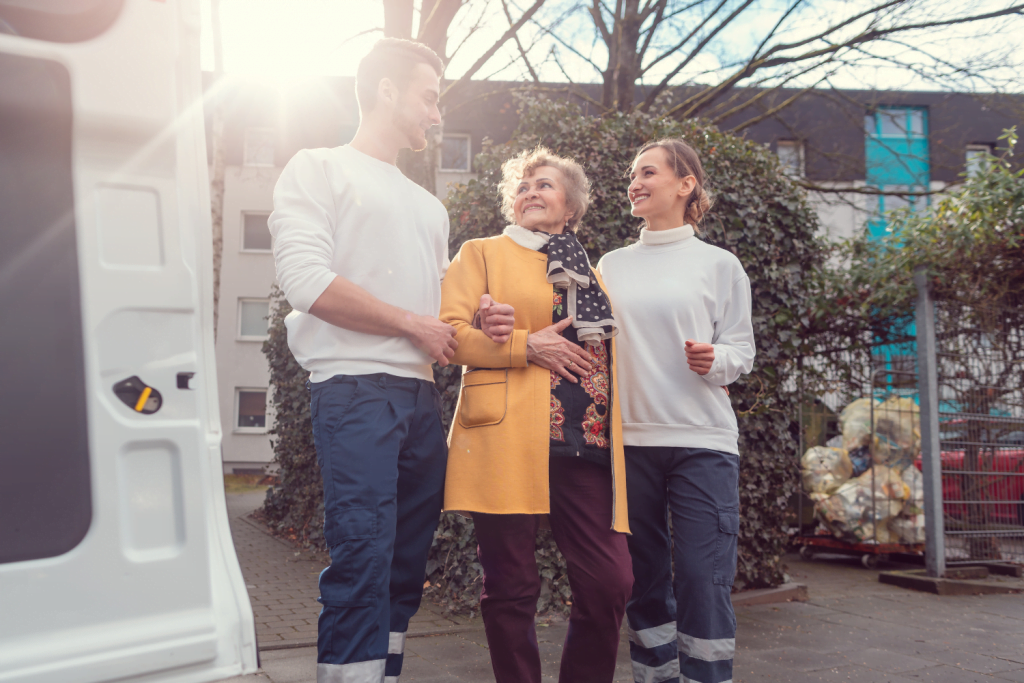 The safety of our elderly loved ones is of utmost importance, and background checks of drivers providing senior transportation can provide that added sense of security. Ensuring a driver has undergone a background check is a critical step in protecting seniors while they are on the road.
When taking part in senior transportation, it's natural to be concerned about the drivers and other passengers on the journey. Background checks can provide peace of mind as it verifies various important information about the driver such as criminal convictions, drug tests, and qualifications.
All of these factors are helpful in ensuring the safety of seniors in vehicles. Background checks may also serve as a deterrent for those considering committing crimes, such as fraud and identity theft. Knowing a driver has undergone a comprehensive background check can help make seniors feel safe in the transportation vehicle.
Overall, ensuring drivers have undergone background checks is essential in providing seniors with secure and safe transportation services. With background checks, we can ensure senior transportation is a safe experience for everyone involved.
Types of Background Checks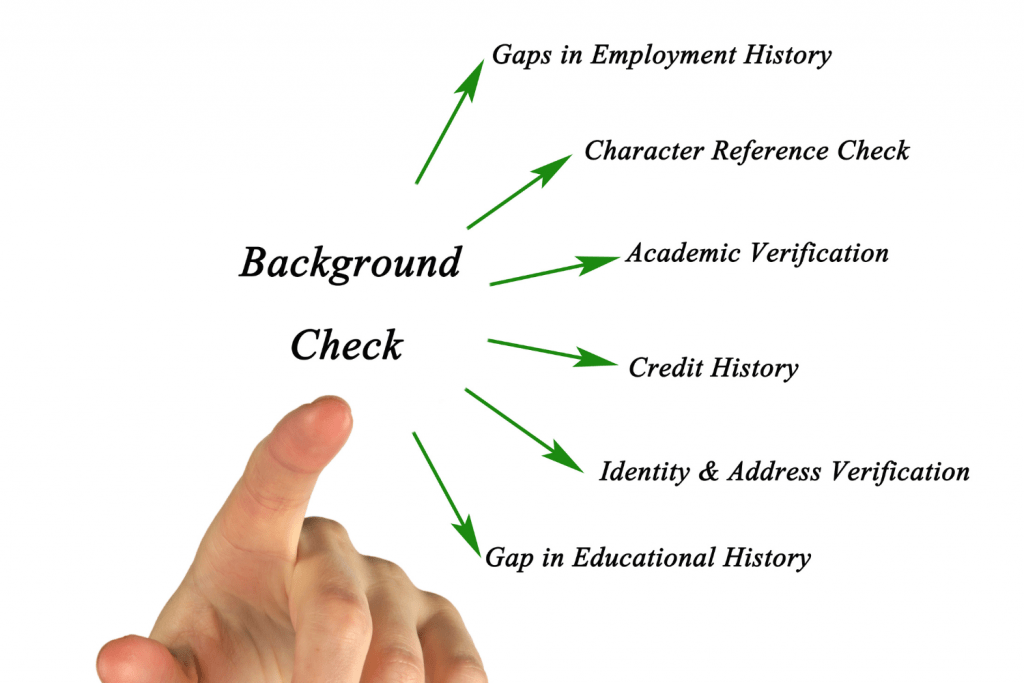 Implementing a thorough and accurate driver background check process is the first step in providing seniors with reliable and secure transportation services. Conducting pre-employment background checks, as well as ongoing screening, helps ensure that only drivers who have met all of the criteria for employment are given the opportunity to provide senior transportation services.
Furthermore, conducting criminal record checks, motor vehicle records checks, and reference checks can help ensure that the drivers are qualified and experienced enough to drive seniors.
The Process of Conducting a Background Check
The process of conducting a background check is relatively simple for senior transportation services. Driver background checks are an important part of the hiring process for these services, as it helps to ensure the safety of the seniors being transported.
The process involves an assessment of the driver's criminal, driving, and financial history. Driver qualifications are also checked, such as drug tests and certifications. This way, senior transportation services can verify that their drivers are fully qualified to transport passengers safely.
Additionally, background checks provide employers with more insight into potential candidates to ensure the best fit for their organization. By conducting driver background checks, we can ensure that senior transportation is safe and secure for all involved.
Ways to Ensure the Quality of Driver Background Checks
Ensuring the quality of driver background checks is paramount for senior transportation services. It is important for companies to ensure that the background check process is conducted thoroughly and accurately.
This can be accomplished by checking the credentials of the provider conducting the background check, regularly assessing the process for potential improvements, and having a strong understanding of the different components of the background check.
Furthermore, it is important to implement a system of ongoing monitoring to ensure that the drivers remain qualified and reliable. Providing ongoing training to drivers and conducting regular screenings also helps maintain high standards when it comes to driver background checks.
The Importance of Ongoing Monitoring
To make sure the quality of driver background checks is never compromised, it is equally important for senior transportation services to implement a system of ongoing monitoring. This includes regularly screening the drivers and providing them with ongoing training in order to ensure that they continue to meet the necessary qualifications.
This also helps to keep track of any changes or flags that may appear in the driver's history over time. Regular monitoring of driver background checks can go a long way in ensuring that senior transportation services continue to remain safe and secure for all involved.
Conclusion
As the elderly population increases, so does the importance of reliable and safe senior transportation services. Whether it's a taxi, ride-sharing service, or an on-demand transportation app, vetting the drivers is key to ensuring the safety of seniors. A background check is the most effective way to determine if a driver is qualified and trustworthy.
Driver background checks are a simple process that can help ensure passenger safety. Thorough background checks can assess the driving history, employment history, and criminal records of potential drivers. By doing so, transportation providers can assess the driver's qualifications and trustworthiness.
The importance of investing in quality driver background checks cannot be overstated. Companies must take the time to find out about the individual prior to providing them access to vulnerable seniors. Proper protocols should also be in place to guarantee the security and safety of passengers when they are on the road.
By conducting comprehensive driver background checks and implementing safety protocols, senior transportation providers can offer a safe and secure service for all passengers. By taking these steps, providers can help protect their passengers, maintain their integrity, and keep the faith of the senior community.
If you find yourself in need of background check services, Impeccable Background Solutions is the team for you. Our team of highly experienced checkers will help you access accurate and up-to-date information about an individual's criminal history, employment history, educational background, and other relevant details.
By taking the time to thoroughly vet the people you associate with, you can protect your personal safety, your business, and your reputation. Don't compromise on the quality of your background checks – choose a reputable company with a proven track record of delivering reliable and comprehensive results. Give us a call at 404-796-8419 and find out how we can help you today!